News story from St Ives School
St Ives Pupils Are Walking Their Way Through Lockdown
The children at St Ives School in Haslemere, Surrey have kept active throughout the last six weeks by walking!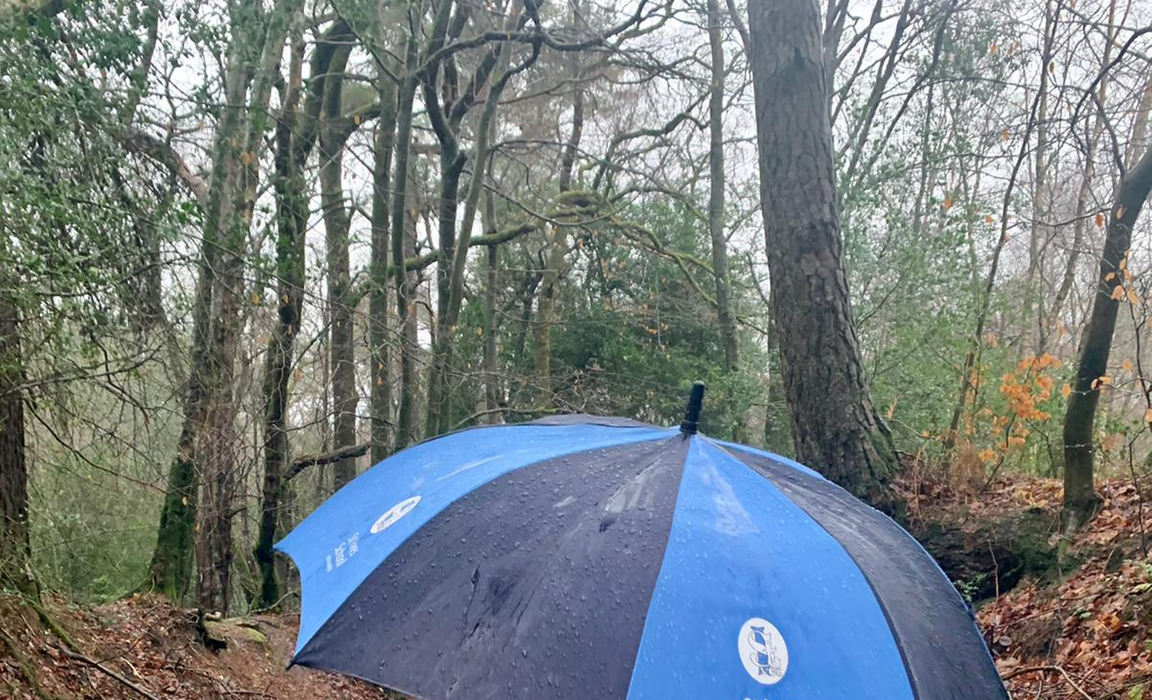 12th February 2021 — St Ives School turns 110 years old this year, so in order to ensure the children are keeping busy and active during Lockdown, St Ives Head of Sport, Mrs Woodward, has challenged the children to walk a minimum of 110 miles per week collectively. Children have been recording their mileage and sending them through to her on a weekly basis.

The challenge has really struck a cord with all the pupils. Children from Nursery to Year 6 have been heading outdoors week after week, in snow, hail and rain, and have been smashing the 110 mile target every week! After only 4 weeks of receiving the challenge, the children had already walked from Land's End to John O Groats, the equivalent of walking 1,083 miles and had completed the UK Virtual End to End Challenge. This is an amazing achievement in a school of only 110 pupils. However, the children didn't stop there and by the time the school broke up for half-term, the children had walked a total of 1,554 miles! The challenge also had some friendly intra-school competition such as 'best class total' and 'greatest number of participants' in a class, which were celebrated in our weekly 'virtual' celebration assemblies, as well as some individual mentions (not necessarily based on performance).

Kay Goldsworthy, Head Teacher of St Ives, said "It has been so uplifting to see the children take on the 110 mile challenge to celebrate our 110th birthday with such energy and vigour and we are delighted that they have collectively walked from Land's End to John O'Groats and halfway back again! We know that the 'live' lessons we're delivering online are the best way of continuing the children's education, but we are fully aware they involve a certain amount of screen time. To counteract this screen time with lots of outdoor activity is exactly what we hoped for and sums up the culture we have at St Ives – we work hard but we play hard too!"