Gordon's School continues proud history of commemoration
Gordon's School's proud history of commemorating General Gordon's life continued recently with a simple Memorial Service in the school's Chapel in West End, Surrey and wreath laying, in line with Lockdown restrictions.
5th February 2021 — While the student body at Gordon's School, led by the school's Pipes and Drums, would usually have stopped the traffic in Whitehall with their annual Parade to General Gordon's statue on the Thames Embankment, Lockdown restrictions meant a much smaller affair within the West End's school's gates.

With a beautiful blanket of snow covering the school, around 30 Residential Boarders dressed in their Blues ceremonial uniform, and staff living onsite made their way to the Chapel for the Memorial Service conducted by the School Chaplain the Reverend Sarah Norbron.
Readings, by the Head Girl Charlotte Hamilton and Head Boy Scott Ross, were recorded and delivered via a screen in the Chapel.
A wreath was then laid by Headmaster Andrew Moss at the statue of General Gordon overlooking the Front Field of the school.
Since the late 19th Century the tradition has endured of commemorating the life of General Gordon, in whose name the School was founded.
And Gordon's, which is the National Memorial to Gordon, is the only school in the country permitted to march along Whitehall, an annual event, in his memory.
The Whitehall Parade would usually be followed by a Memorial Service attended by the whole school, together with staff and parents, at Guildford Cathedral.
Gordon's Headmaster Mr Moss commented: "It was disappointing not to be able to commemorate General Gordon's life in the way we had hoped, but I am delighted that we were able to continue the tradition of a Memorial Service, that has spanned the centuries."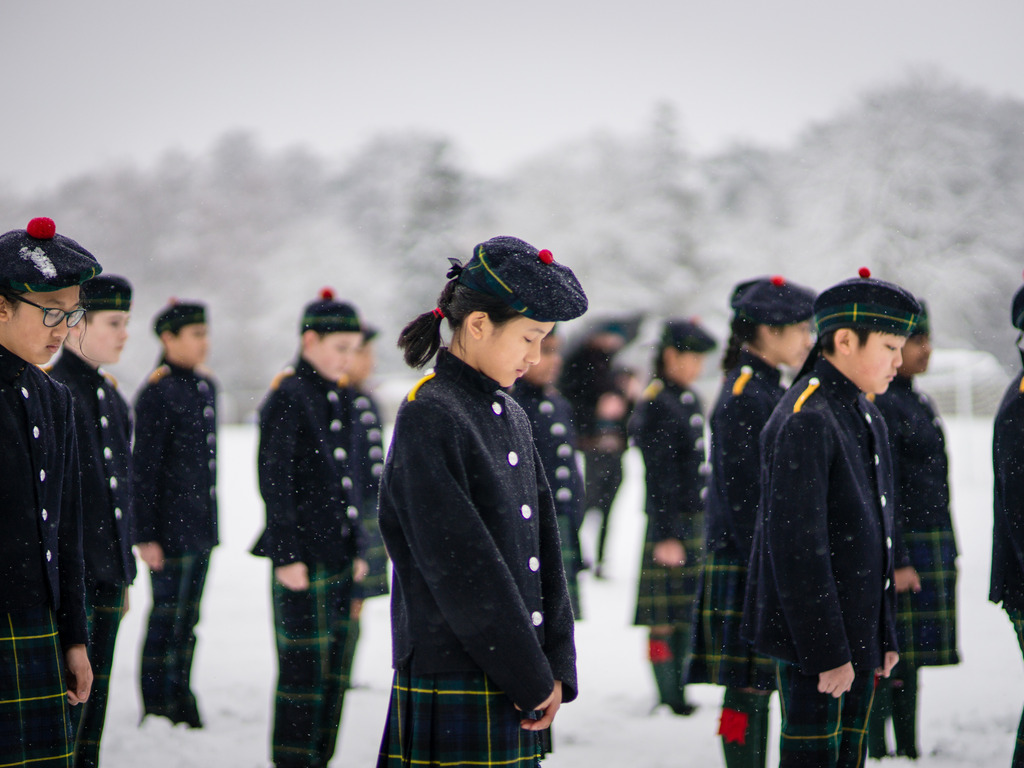 About Gordon's School
Offering a non-selective, co-educational day and residential boarding, Gordon's School is recognised by HM Chief Inspector of Schools as one of Britain's most outstanding schools and ranked in the top one per cent for achievement at A Level.
Built by public subscription over a century ago at the insistence of Queen Victoria, Gordon's School is the national monument to General Charles Gordon of Khartoum.
While Gordon's School embraces modern ideas, General Gordon's legacy of traditional values remains. The School's ethos is that high performance without good character is not true success.
To this end, it's not just in the classrooms where students excel (90 per cent achieve A*-C Grades at A Level and 92 per cent more than five GCSEs between A*-C including English and Maths), successes are achieved in drama and the arts; debating and public speaking; dance and sport. The School also boasts an enviable record in attaining Duke of Edinburgh awards.