Davenies Big Draw raises vital funds for family bereavement charity
The Davenies community – pupils, siblings, parents, staff and friends – joined Head of Art, Mrs Newell, for an online Big Draw art masterclass and raised over £1,000 in support of Bucks-based family bereavement charity, Teddy's Wish.
12th February 2021 — The Davenies Big Draw, aimed at 6-12 year olds, saw over 50 logins join Mrs Newell for a live demonstration to create a Davenies bee collagraph. The event was to help raise money for family bereavement charity, Teddy's Wish.
With only paper, card, scissors, glue, coloured pencils and lots of imagination to hand – all materials easily found around the home – the 30-minute tutorial inspired attendees to create a simple print making process, and yielded stunning results from members of the Davenies community.
Mrs Newell, who's initiative the masterclass was, said: "A sense of service is important at Davenies.
"We instil in the boys the importance of giving back and helping others."
She continued: "It's important more so now than ever to create an environment which promotes our children's well-being and supports their happiness.
"Art is a way for children to switch off from their difficulties and have some fun.
"Life is challenging for all of our children and this was a lovely way to come together as a community for a common purpose: to help each other."
Whilst the tutorial itself was free, attendees were encouraged to make a small donation to Teddy's Wish, one of the School's elected House charities for the 2020-21 academic year.
So far, online donations have reached £1,100 and will directly support Teddy's Wish to give hope and support to grieving families and to fund research into the causes of baby loss.
Jennifer Reid, Co-Founder and Trustee of Teddy's Wish says of the initiative: "We are humbled and overwhelmed by the generosity of spirit shown by the Davenies community, especially in these challenging COVID times.
"And we are especially grateful to Mrs Newell for organising the Big Draw in support of Teddy's Wish.
Thank you so much to everyone who took part."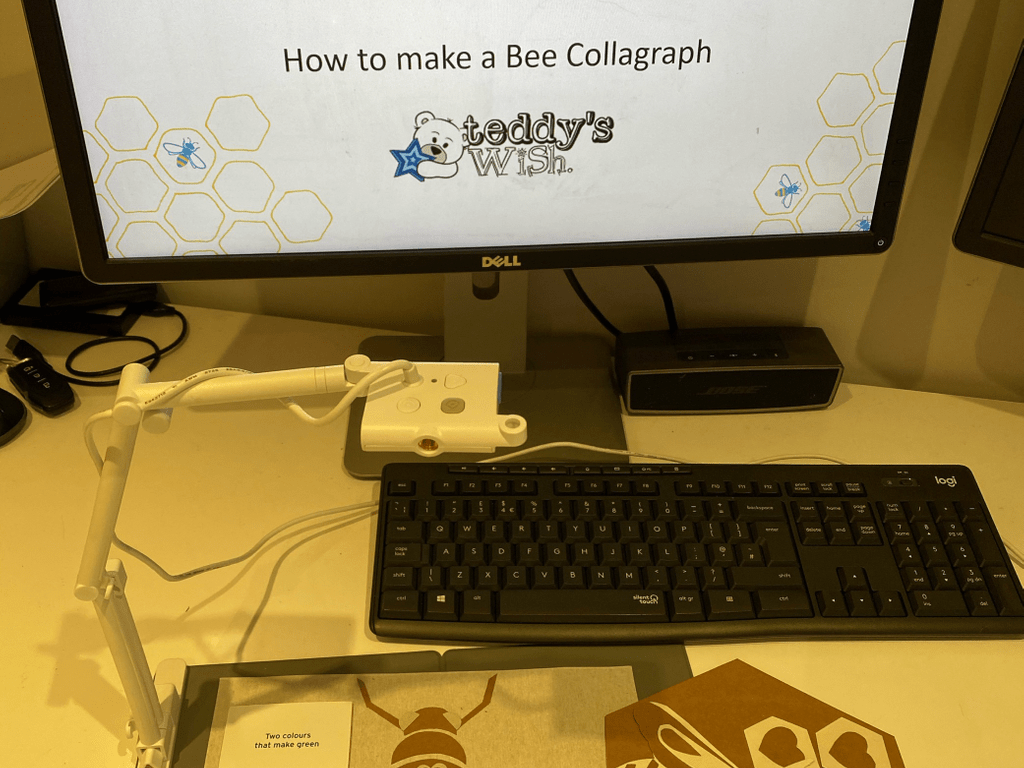 About Davenies School
Davenies is a thriving IAPS day school for boys aged 4-13. Our ethos and philosophy enable the boys to make the most of their preparatory years, supported by high quality pastoral care, a broad and stimulating curriculum and numerous extra-curricular opportunities.
Davenies has its own distinct character and from their earliest years children are encouraged to relish the learning experience.