The 'lost learning' narrative needs to change say two leading prep school heads
Two prep school heads have challenged the negative narrative of 'lost learning' and called for a more positive dialogue for children. Nick Pietrek of Thorpe House and Bill Sawyer of Yarm Prep were speaking to Attain's Fresh Thinking podcast.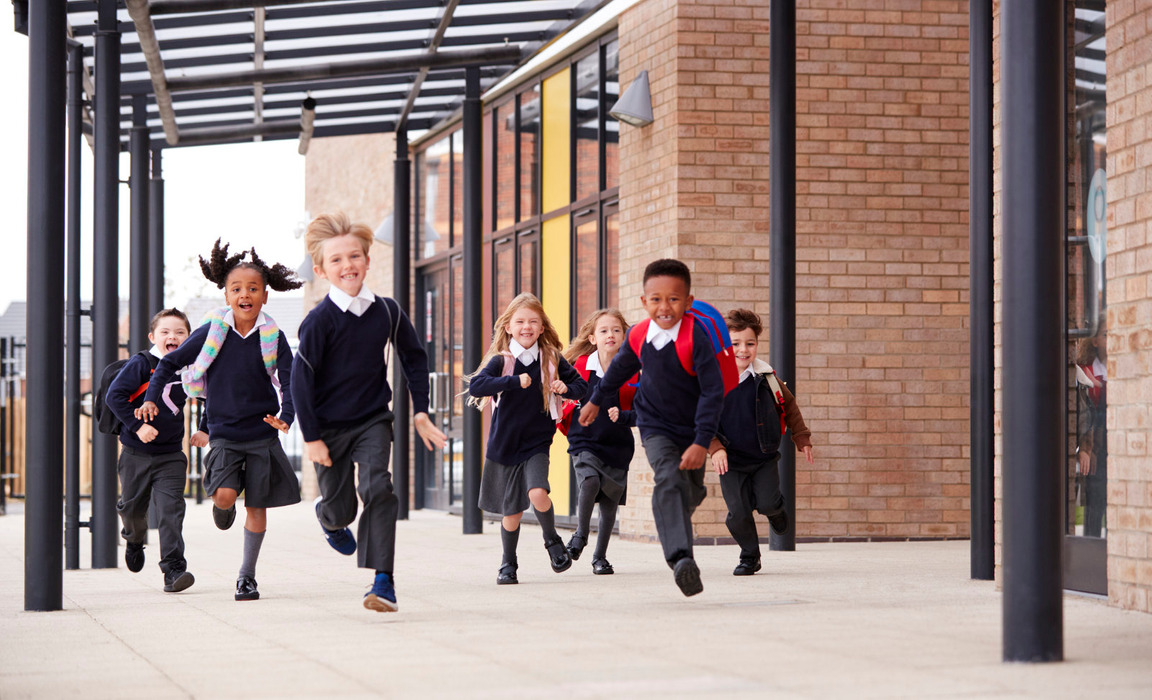 16th March 2021 — Two prep school heads have expressed their concern at the narrative of 'lost learning' and argue it doesn't apply to the independent schools' sector, calling for a more positive dialogue for children.
Nick Pietrek of Thorpe House School in Gerrards Cross and Bill Sawyer of Yarm Prep in North Yorkshire were speaking to Attain as part of the weekly Fresh Thinking podcast.
"You know, everybody is saying in the media about this 'lost learning' and, I have to say, I really don't buy into that at all," Nick Pietrek told Attain's Editor, Matthew Smith.
Mr Pietrek argues that the online delivery of lessons in independent schools has been very focused and that learning has taken place "without sometimes the other distractions that you might have in school". As a result, he argues, schools have "managed to probably get through more of the curriculum than you might have done typically", particularly with older children.
"Digital literacy has gone through the roof," Nick Pietrek believes. "I'm thinking that actually this generation, rather than being those who are losing out, are the ones who will be the entrepreneurs, the innovators in society..."
He feels that the role of schools now is to "build up that self-esteem" and "to help them to recognise what they have learnt rather than what they've missed out on".
Bill Sawyer of Yarm Prep shares the concern for a more optimistic narrative. "The children need to see and hear us adults talking positively about navigating challenges and not being unduly concerned about perceived gains that they still need to make," he told Attain.
"And we shouldn't be putting a ceiling on what they can achieve now or judge their potential progress against the metrics of our generation. I think the best thing that we can do is to help them develop that attitude – that will allow them to see opportunities when they are presented with barriers – and to use their skills and resourcefulness with positive intent. I've got really high hopes for this generation and, seeing how they've coped recently, I'm excited to be supporting and working with them."
Despite the Easter break following just three weeks of in-person teaching, Nick Pietrek feels the forthcoming holiday is crucial. "I think that's been really important because it does mean that when we get to the end of the term, it feels as if you're ready for a holiday, as if you can have that holiday and it's deserved. I think if we were going straight into a holiday from online lessons, it would be different."
Mr Pietrek believes the expectations of virtual learning were "probably more demanding in many ways than being in school" and that pupils have "felt as if they've been more in a routine than they really ought to have been."
"And now there's that chance to step away from it and have a proper break," he said. "So that when they come back to school, they are ready for the summer term and they are recharged and looking forward to the opportunities again."

Listen to the full interview
Receive Fresh Thinking in your inbox each week during term time by signing-up for our free weekly email newsletter.
You can also listen to Fresh Thinking via Apple Podcasts, Spotify or Google Podcasts.