Boys (4 - 18)
Girls (4 - 18)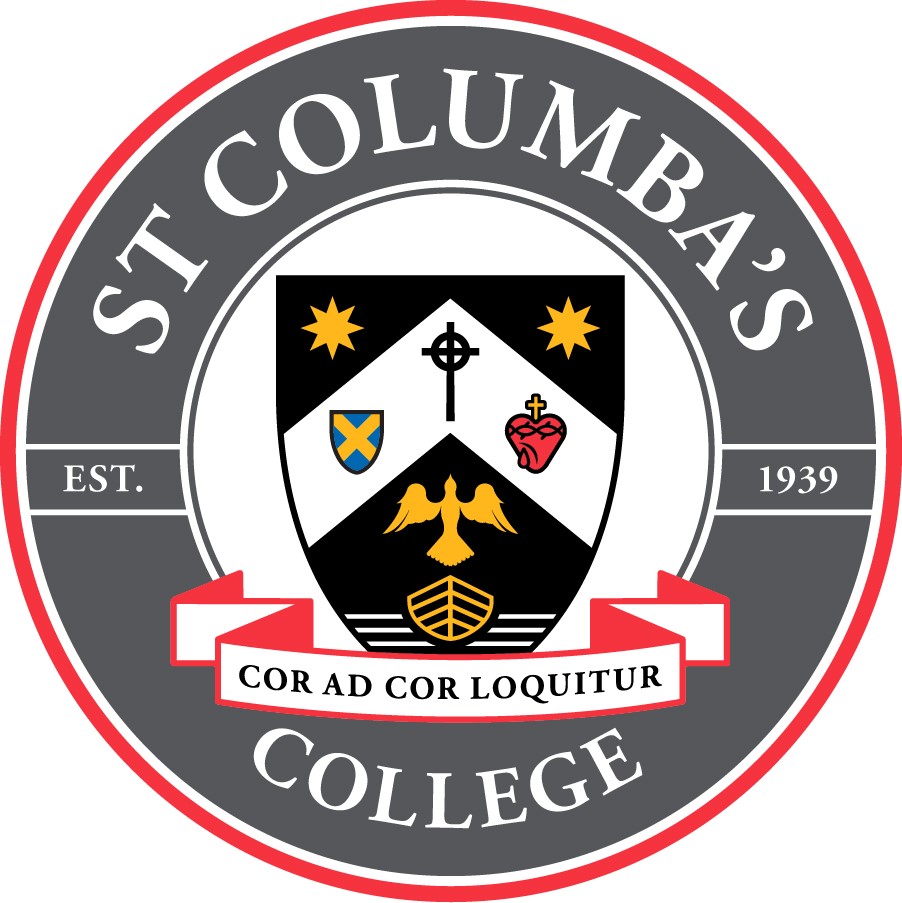 St Columba's College is an independent Catholic day school for ages 4 to 18, that provides a high quality education to students of all faiths and none in St Albans, Hertfordshire. 
About the school
We provide an education of the Head and Heart, where each student can achieve their own best standard. For a Columban, being the best that they can be means not only achieving academically but also becoming a confident, resilient and compassionate young person who is prepared to make their way in the world.
At each phase of education, Prep and Senior, we nurture the key Columban qualities of courage, courtesy and compassion. We strive for academic excellence whilst realising that it is a well-rounded education that best prepares students for the world and workplace of tomorrow. As a school established by the Brothers of the Sacred Heart, we recognise that moral qualities are equally important in that roundness of character.
Our community is a vibrant place and our students are the best evidence of what a Columban education can produce. If you would like to find out more about us, we would be delighted to welcome you for a visit.
Read more
Read less
Key Facts
Total Pupils: 803 (118 in Sixth Form)
Day Fees: £3808 to £5703/term
Scholarships, Bursaries & Fees
A number of scholarships are available to students entering the Senior School.
Academic scholarships are available at 11+ and 13+. The scholarships are dependent on the results of the entrance examination, will be reviewed annually, and application forms are not required.
Music scholarships are available at 11+, 13+ and 16+. Candidates should be established performers on one or more instruments, are likely to have reached Grade 4 or above, and will have good musical skills. Applicants are required to complete an application form and take part in an audition in late January.
A number of means-tested bursaries offering up to 100% financial assistance with fees are available to Senior School students.
Please visit our website or contact the Admissions Registrar, Rachael Harkness, at admissions@stcolumbascollege.org for more information.
Admissions Process
Students are generally admitted at 4+, 7+, 11+, 13+ and 16+.
From September 2021 we will welcome girls into the Lower Prep (Reception, Year 1 and Year 2) and Lower Sixth Form. Girls will also be welcomed into Form 1 (Year 7) in September 2022, and this phased transition to co-education will see St Columba's offering its unique, high-quality Catholic education to both boys and girls from ages 4 to 18.
Admission to the Lower Prep (Reception, Year 1 and Year 2) is by an informal assessment where your child will spend approximately an hour with us. Admission to the Upper Prep (Years 3, 4, 5 and 6) is by age-appropriate Maths, English and Reasoning assessments, and a reference and the latest report will also be sought from the child's school for all Prep School applications.
11+ and 13+ applicants sit an online reasoning assessment, and have a structured interview with Maths and English questions. School reports and a confidential reference are also taken into acc
Key Facts
Total Pupils: 803 (118 in Sixth Form)
Day Fees: £3808 to £5703/term