Boys (13 - 18)
Girls (13 - 18)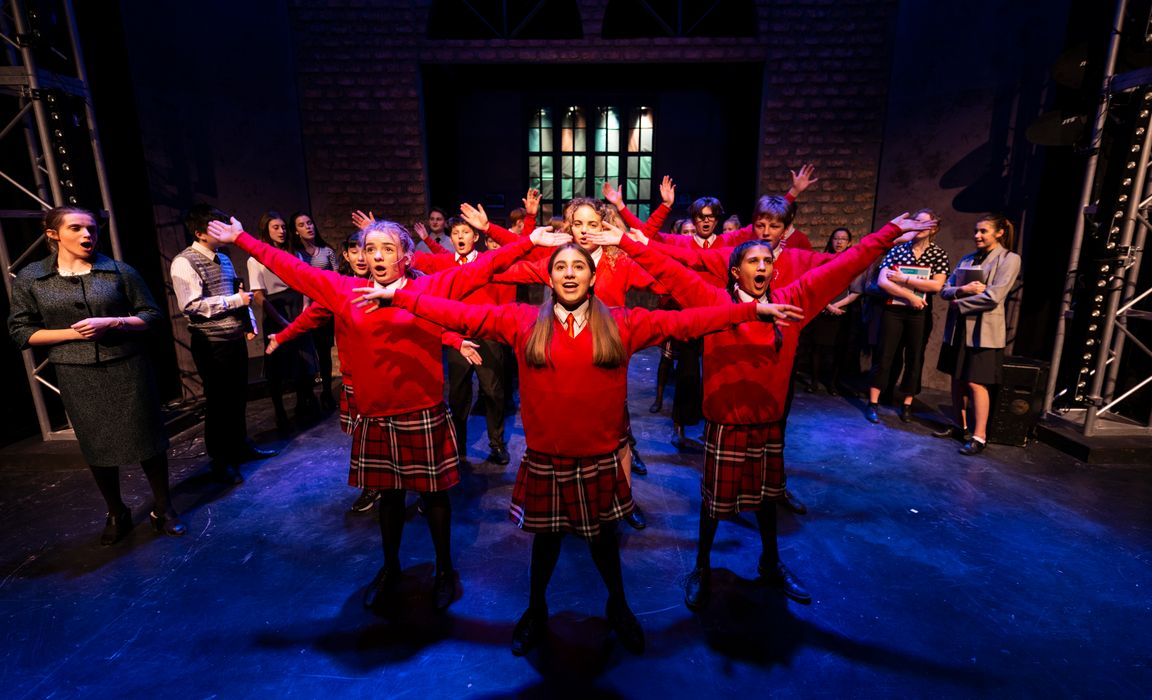 There are not many top independent schools in Britain where you can take a six-minute stroll and find yourself on the doorstep of a national park, an international tennis venue, a county cricket ground, two challenging golf courses, award-winning beaches, theatres, a modern art gallery, a brand new shopping centre (with cinema) and a mainline station to London (85 minutes), London Gatwick Airport (55 minutes) and Ashford International (direct trains to Paris).
About the school
Founded over 150 years ago, today Eastbourne College reaches out like never before, connecting its boarding and day pupils with the raft of opportunities that abound within a few hundred metres of the school; and beyond. The College's learning environment is second to none thanks to its £33 million Project 150 redevelopment, an outstanding, supportive house system, and a timetable which optimises educational contact time, provides guided optional Saturday morning enrichment sessions, and promotes a busy calendar of competitive sport and time to socialise.
A tradition of turning out good people
The College has got into a tradition of stimulating academic success while developing people of good character; good people that others want to be with.
In 2020, sixth form pupils achieved excellent A-level results with almost 55% of the grades awarded being A* or A grades. Nearly 80% of all grades were A*, A or B with a 100% pass rate. At GCSE almost 70% of pupils received at least five or more grades at 9-7.

Pupils leaving the College achieve A-level grades that enable them to access top courses at the leading universities at home or abroad while also enjoying a diverse and successful wider school life. Healthy learning for the long term and an extra-mile approach to pastoral care are the guiding principles that underpin an Eastbourne College education, which consistently ranks in the top 4% nationally for academic value added.

Read more
Read less
Key Facts
Boys' Boarding: 173 (13 to 18)
Girls' Boarding: 123 (13 to 18)
Total Pupils: 652 (301 in Sixth Form)
Day Fees: £7965 to £8125/term
Boarding Fees: £12140 to £12325/term
Admissions Process
Initially, it is recommended that all prospective parents and pupils visit the College. Individual visits are offered during term time and Open Events are hosted throughout the year. The main stages of the admissions process are registration, offer of a place and acceptance. Where possible it is recommended that parents register their children up to three years in advance for Year 9 entry. Places are offered conditionally, based upon predicted grades, entrance tests (where Common Entrance or GCSEs are not taken) and a reference from the Head of the child's present school. The main deadlines for entrance mostly fall within the Michaelmas term of the academic year preceding entry.
Key Facts
Boys' Boarding: 173 (13 to 18)
Girls' Boarding: 123 (13 to 18)
Total Pupils: 652 (301 in Sixth Form)
Day Fees: £7965 to £8125/term
Boarding Fees: £12140 to £12325/term