Latest News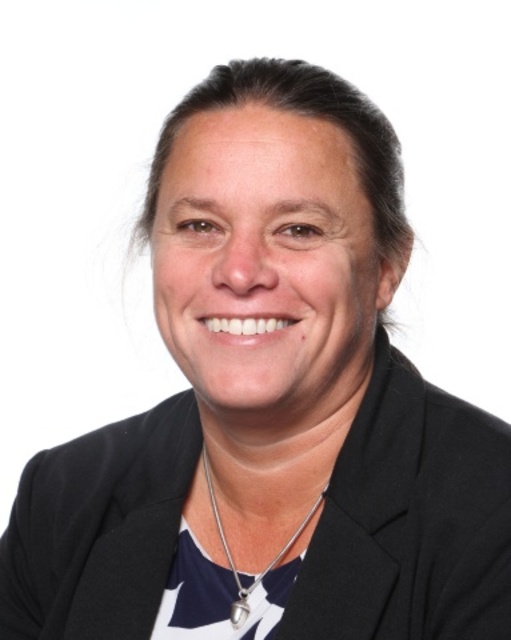 New Head of the Prep School
Penny Willetts takes up the reins at Ashford Prep School as Headmaster Richard Yeates departs for a new role.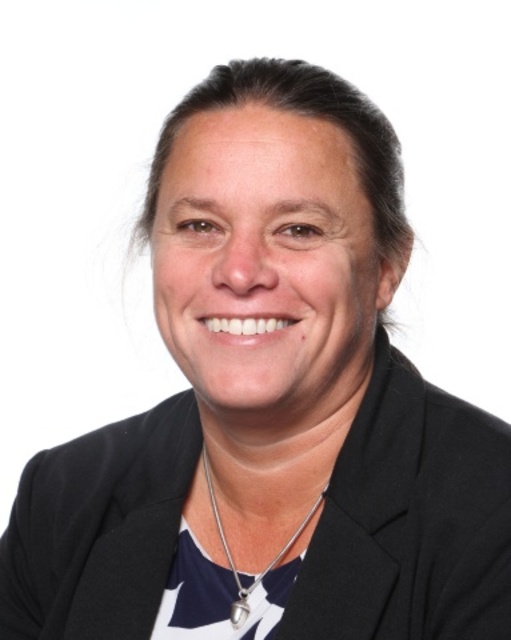 10th July 2017 — Mrs Penny Willetts will be Head at Ashford Prep School from September 2017.
She takes the reins from departing Head Richard Yeates who is moving on to take up a new role in leadership with United Learning.
Penny, 45, has worked at Ashford School for 12 years now in various roles, mostly recently as Deputy Head of the Prep School, and is very excited about her new position.
"I am proud and honoured to be leading such a wonderful school and I have a strong vision for its future," she said.
Ashford Prep School is home to nearly 400 pupils and excels in educating both boys and girls with a focus on a broad range of academic subjects and an enormous variety of co-curricular activities for pupils to choose from.
Penny originally trained in Sydney, Australia and her first job in teaching was Head of Games at a small school in the centre of London.
"I decided that I wanted to be more involved with school life and to influence more children so I returned to studying and completed my PGCE," she said. After having two children she returned to work at Ashford Junior School as it was then. She taught a Year 2 class and fell in love with Ashford School and its ethos. Both her children were educated at the Prep School and enjoyed the breadth of the curriculum and the opportunities the school gave them.
In her spare time, Penny is a very keen golfer and, having travelled the world as an expat, she enjoys going on holiday to places she hasn't been before.
Headmaster retires after 17 years at Ashford School
The Headmaster at Ashford Prep School, Richard Yeates, was given a send-off to remember on his last day at work on Friday.
10th July 2017 — As he prepared to leave the Headmaster's house on the school site to walk to his office in the main school building, he had no idea that teachers, parents and pupils were lining his route ready to form a Guard of Honour.
As he opened the front door cheers and clapping erupted from the excited crowd of around 300. You can watch the video here. In a message to staff afterwards he said:
"You have all made my last hours, days, weeks and year, very special. I cannot thank you enough for the special events recently and also your loyalty, hard work, care and skill. You truly are an amazing team."
Richard has been Head of Ashford Prep School at Great Chart for 12 years, overseeing the merger of Ashford Junior School (where he was Head) and Friars Prep School. Under his leadership, the school is now home to nearly 400 pupils who enjoy a vast range of co-curricular activities, 25 acres of sports and playing fields and teaching from an outstanding staff.
His ethos and vision is one that now shapes the whole school and will be continued by his successor, Mrs Penny Willetts.
"Education should be bold, broad and holistic," he said. "Children need to develop the skills to be employable and mentally strong. It is not about a narrow range of academic subjects taught brilliantly. We now have a school that can give each child amazing opportunities and education."
Friday 7 July was the last day of the summer term at Ashford School and one that saw a day of celebrations to mark Richard's departure.
In the afternoon parents and pupils attended the annual prize-giving ceremony where a commemorative portrait of Richard was unveiled by the artist and former pupil Rebecca Smith. It will hang in the school.
Richard will be taking up a new job at United Learning where he will be Regional Director for the Primary Independent Schools in a role that will take him from Blackpool to Bournemouth. His wife Sue will be remaining at Ashford Prep School overseeing the expansion of the Nursery buildings.
We are Outstanding - again
Nursery and Reception children at Ashford School receive the very best teaching and opportunities, giving them the very best start in life.
9th May 2017 — That is the verdict of inspectors from the Independent Schools Inspectorate who spent two days in March observing lessons and play sessions, sport and activities. They spoke to teachers about their aspirations for the pupils and looked at how they set out to achieve these. They also spent time with pupils and parents.
In their report, inspectors concluded that: "All children have their needs met extremely well. The children's personal, social and emotional development is given a high priority and is excellent as a result. Staff show high expectations of what children can achieve and devise enjoyable, interesting and age-appropriate activities that enthuse and challenge all children.
"Children of all ages are active, successful learners, seeking their own challenges and enjoying a sense of achievement when they succeed."
The inspectors only looked in detail at what they call the Early Years Provision at Ashford School, that is Bridge Nursery for 0-3 year olds, and the Nursery and Reception classes at the Prep School in Great Chart.
The school as a whole was judged on whether it was compliant with the law and official advice and was found to be fully compliant.
There are a few places left in the school's Reception classes for September 2017. To find out more, please contact the Head's PA, Mrs Elaine Williams, on 01233 620493 or email ashfordprep@ashfordschool.co.uk